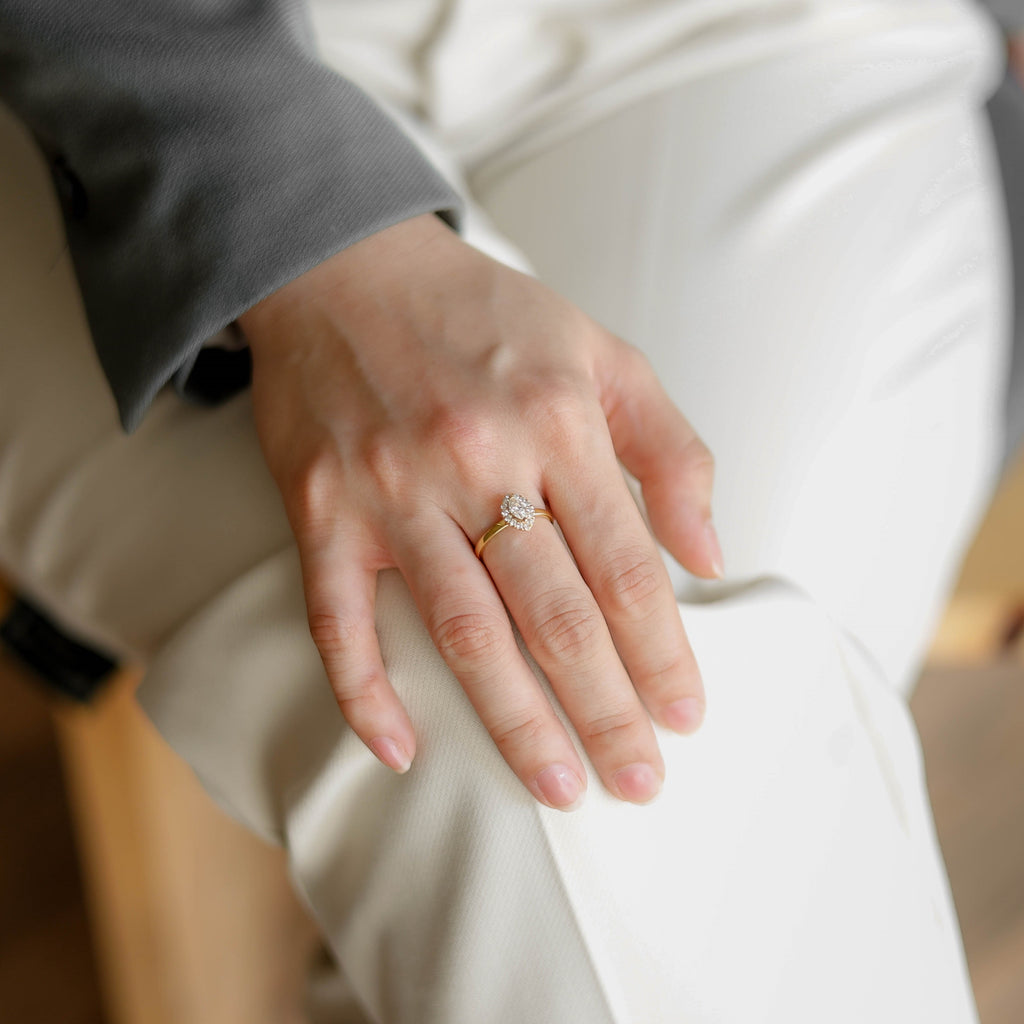 ENGAGEMENT RINGS
Timeless in design and luxurious in its craftsmanship, each engagement ring is an exquisite representation of the emotion with which it was created for. Your one true love. Let us help you pick the perfect ring for her.
View Collections
WEDDING RINGS
There's perhaps no more romantic piece of jewelry than a wedding ring. From the time you exchange your wedding vows, your wedding rings will be one of the few pieces of jewelry that you wear every day. There is great symbolism associated with wearing a wedding ring, including views such as the circle being a symbol of eternity and never-ending love. Let us help you find the perfect wedding rings that tell your story.
View Collections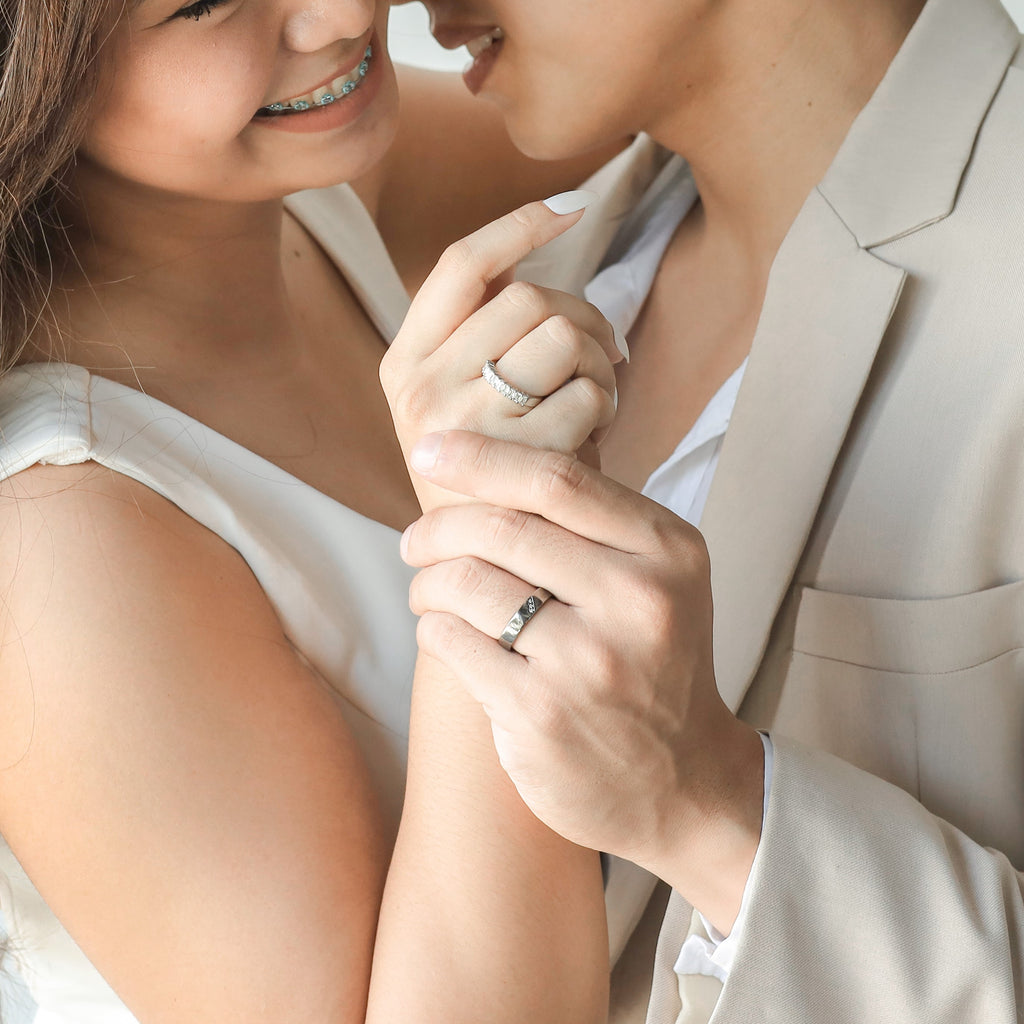 GEMSTONE RINGS
At Lily & Co., we believe that the right piece of jewelry is a reflection of your inner self. That's why our collection of gemstones is carefully curated to reflect a range of personalities and styles. It is the perfect way to add an extra sparkle to your look. Find the perfect piece from our gemstone collection.
View Collections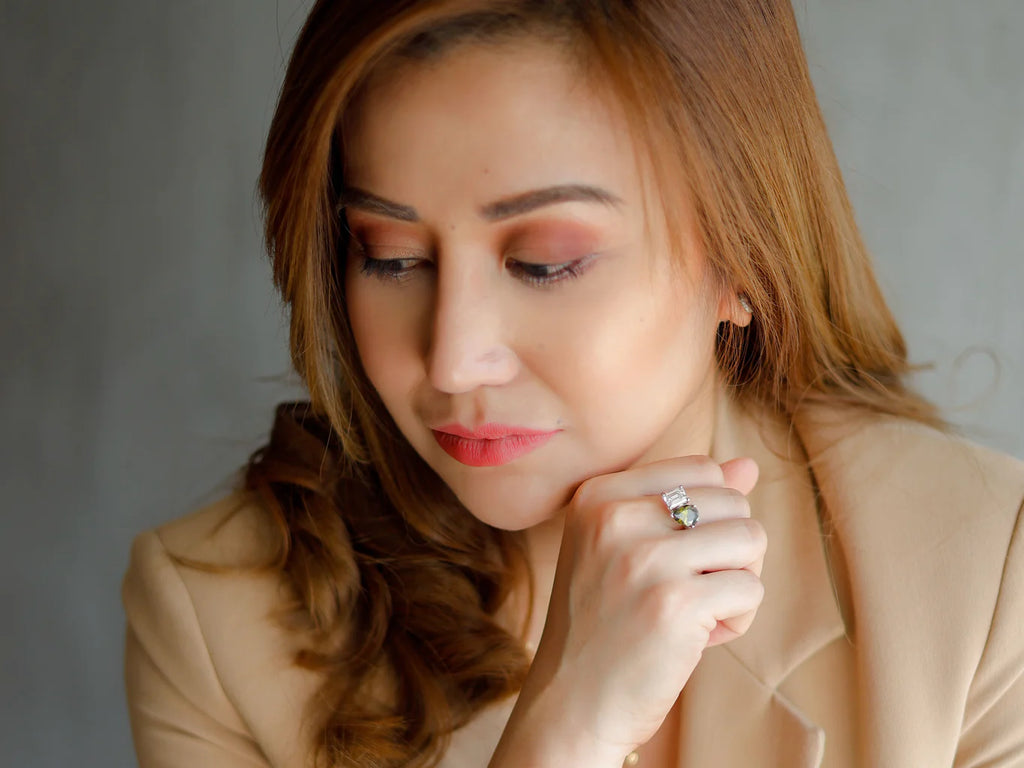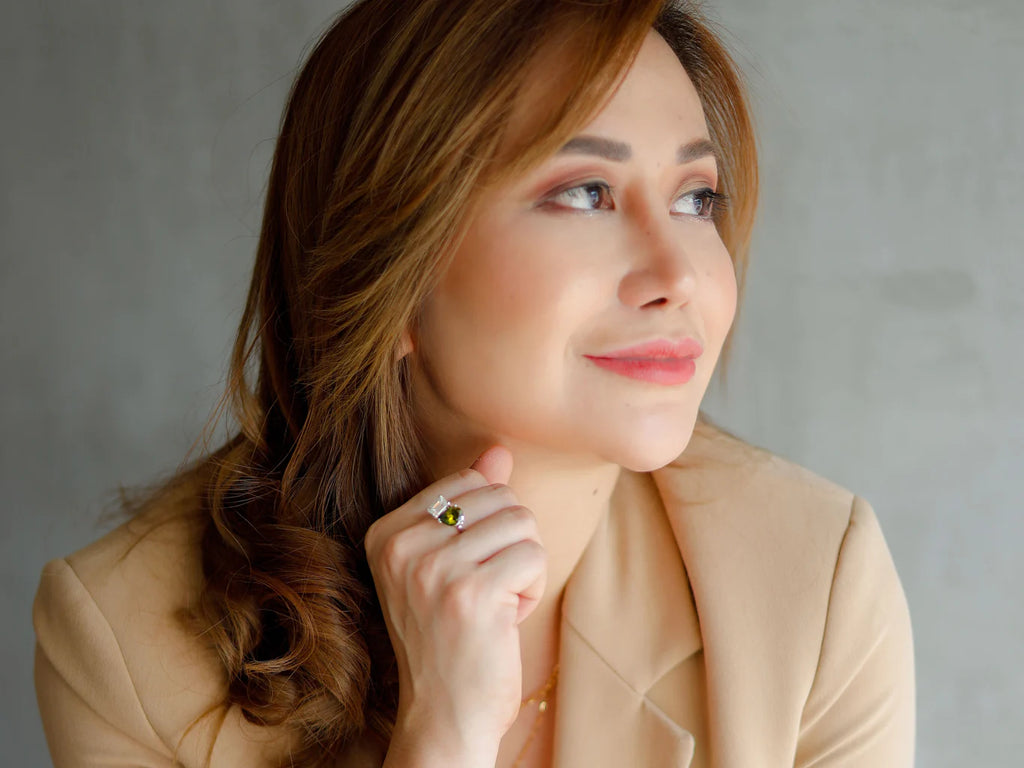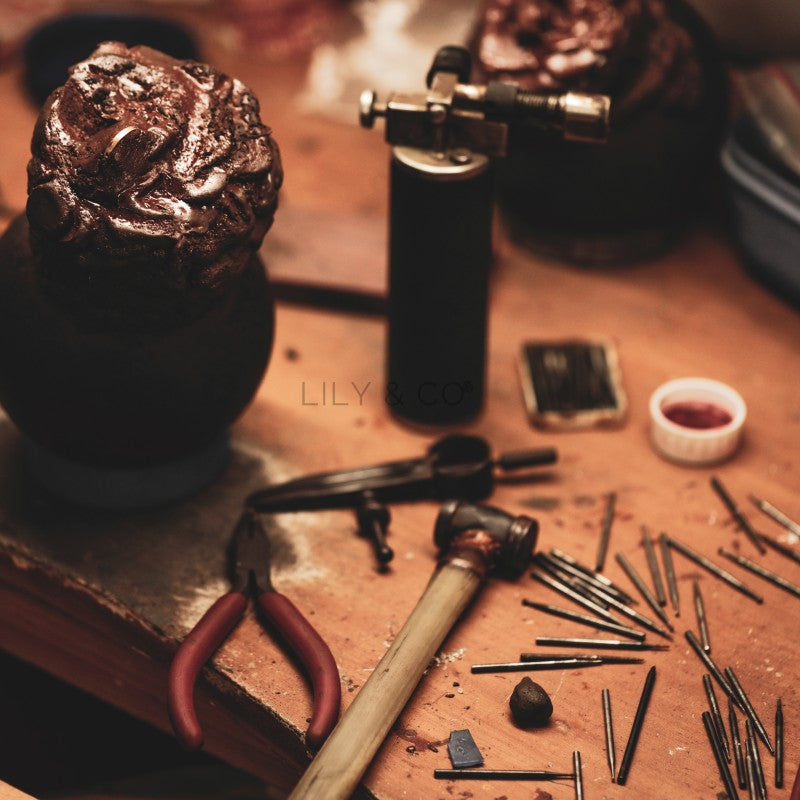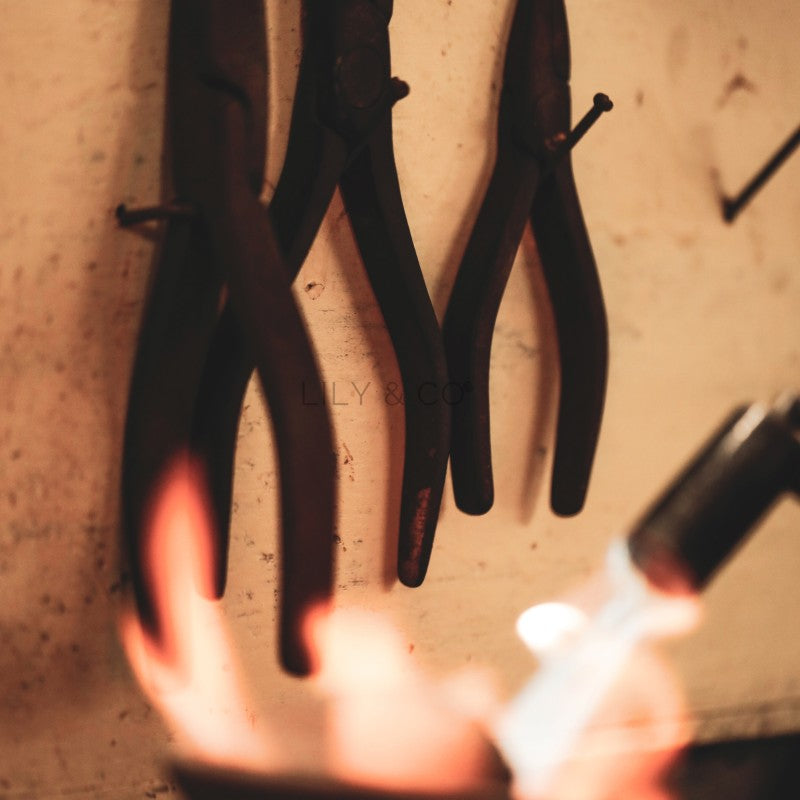 THE ARTISANS
Handmade jewelry is subtly different from other kinds of jewelry. It is often distinguished by the handmade quality of the work. The pieces are soldered, sawed, carved, and shaped without the use of mass-produced manufacturing machinery. The artisans have a very intimate relationship with every piece they create. In crafting each jewelry piece, the artisans invest a significant amount of their time in creating a work of art that is truly one of a kind.
WHY OUR CLIENTS LOVE US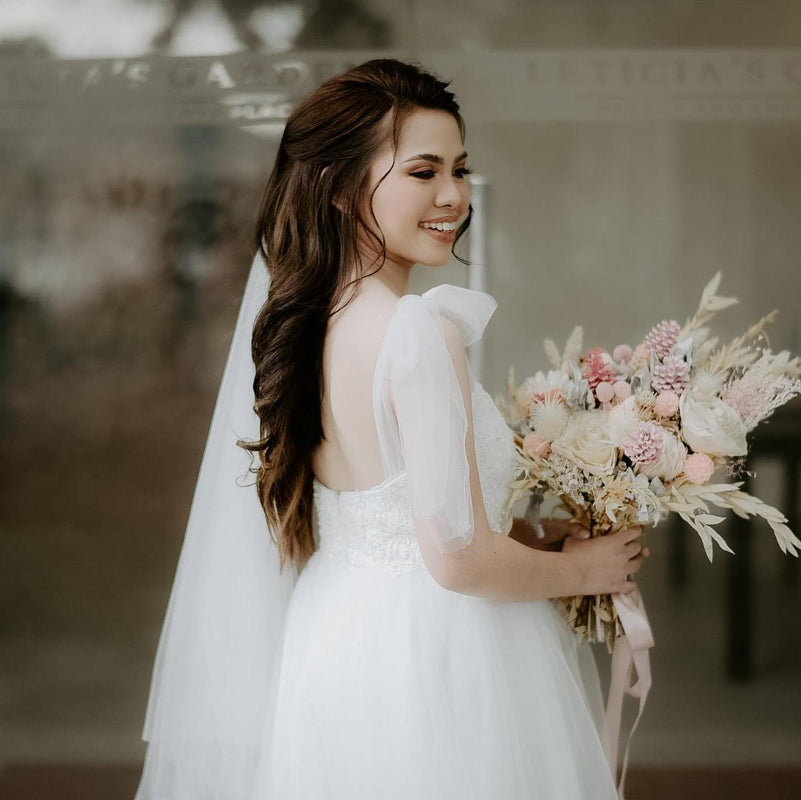 Very fast transaction and accommodating people. Super responsive sa chat sa lahat ng questions. We appreciate na willing sila ulitin yung rings namin once nung nagdecide kaming baguhin yung design, without additional fee. Ang linis at ganda ng pagkagawa, lalo na yung engraving. May freedom pa kaming mamili ng font na gusto namin. It also arrived earlier than expected, in a secure packaging. Thank you, Lily & Co, for the smooth transaction and quality rings! 🤍
Ayi Lajom-Baello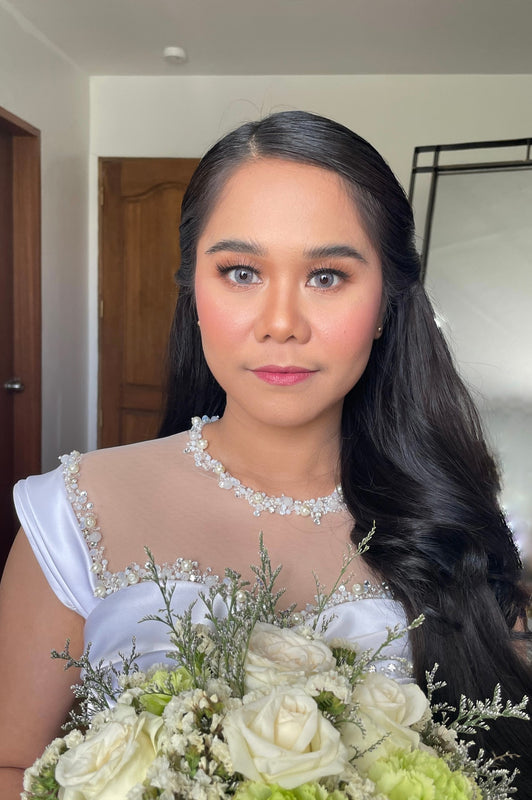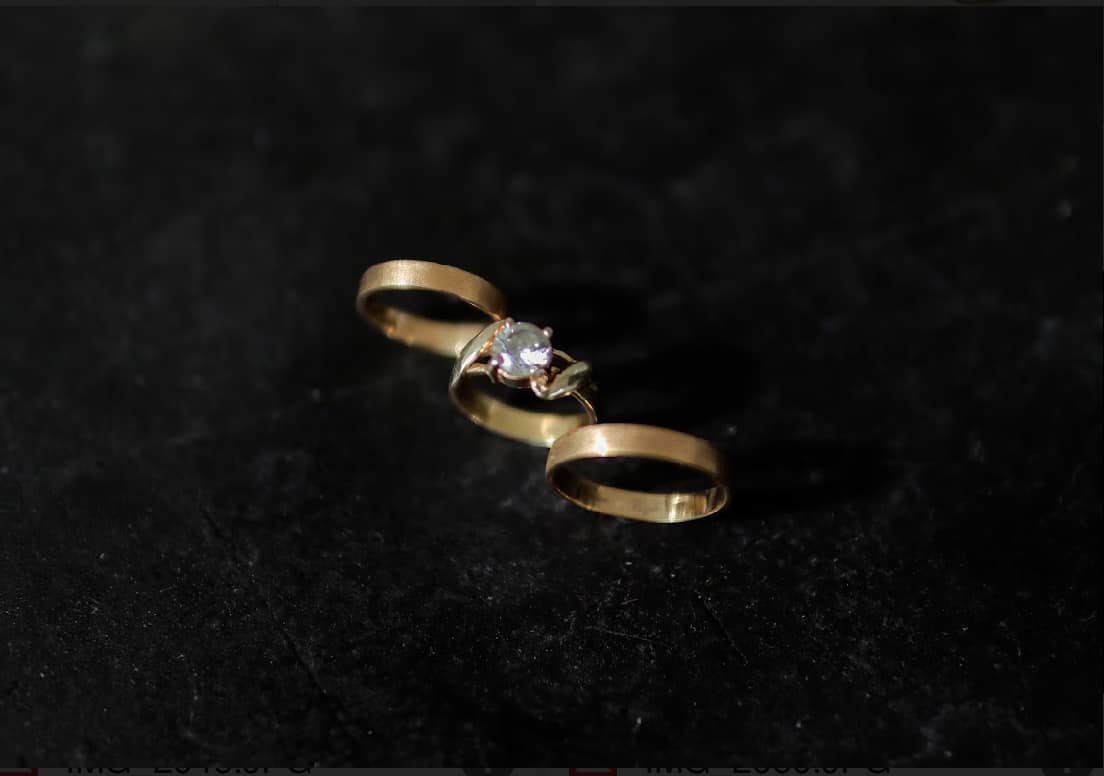 Our dream wedding is incomplete without the wedding ring. Lily & Co accommodates us properly with very friendly assistant namely Nica. The transaction runs smoothly, she is very patient replying to my queries. She helped me to choose the best couple ring according to our preference. Thank you so much! Highly recommended. 🤍
Zarie Nuñeza-Balbino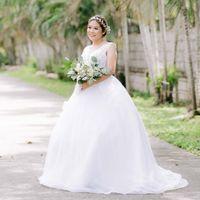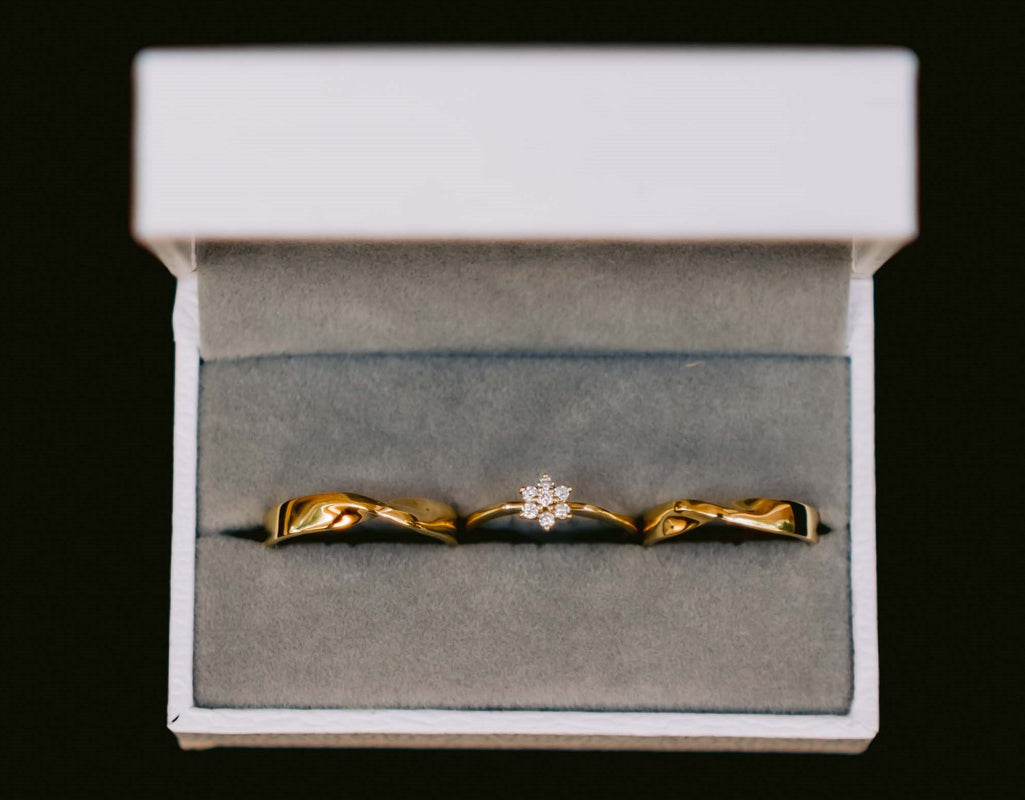 Thank you very much Lily & Co for our wedding rings. They're very attentive and fast to transact with. Happy with the outcome of our ring. Highly recommended!
Marie Antoinette Go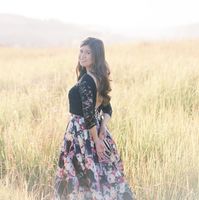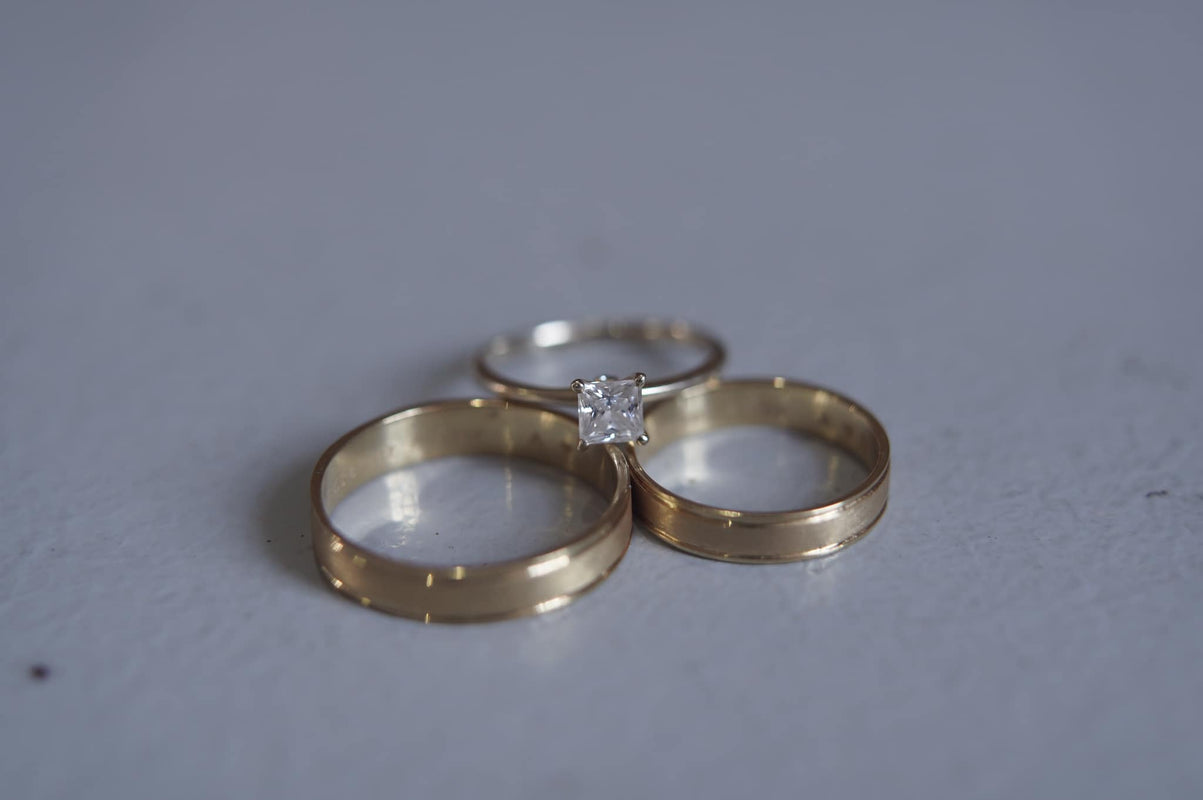 We couldn't be any happier with our wedding bands, and my engagement ring. Lily & Co just made our transaction smooth and with less hassle. Thank you so much! especially to Ms. Karl for always being nice and patient. The rings are dainty, and suited our choices and style. Highly recommended. Thanks again! 🤍☺️
Daian Diaz-Mararac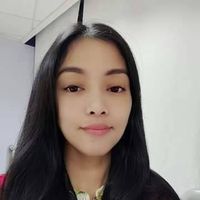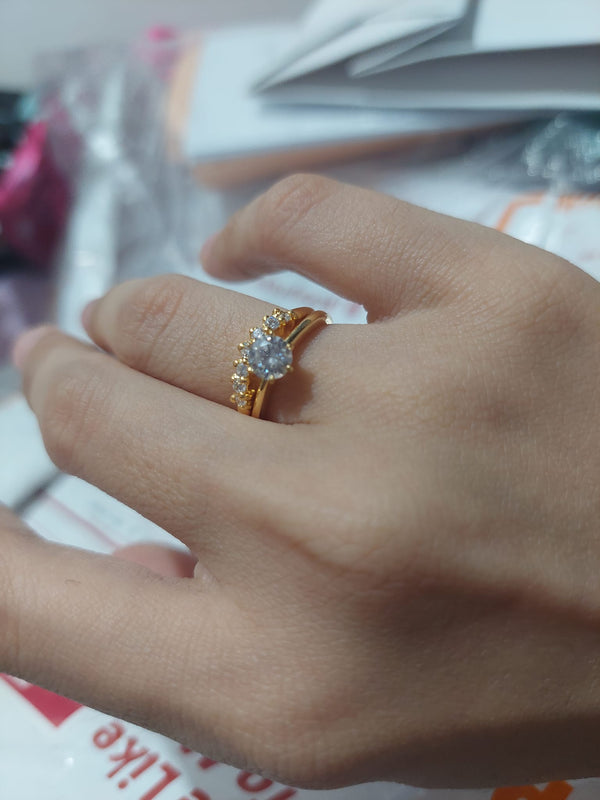 What a delight to order a customized ring with Lily & Co! From great customer service down to the quality of the item itself not to mention the really nice packaging ! 10/10 !!!! You'll get your money's worth!!!!
Eunice G. San Jose